Uh oh, Alex is getting all sentimental about everything again.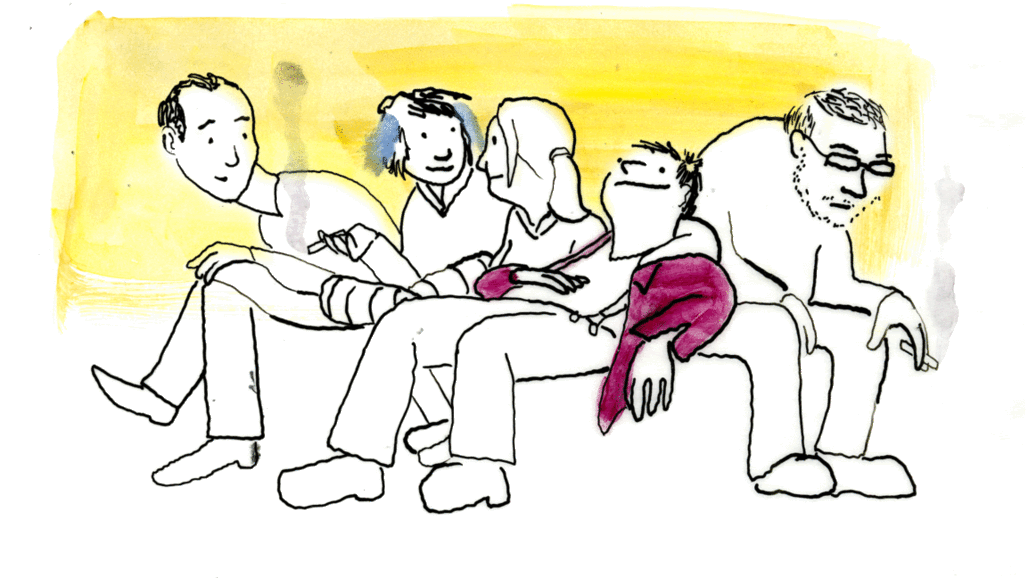 FR
IE
ND
S!
Material possessions!
--------------------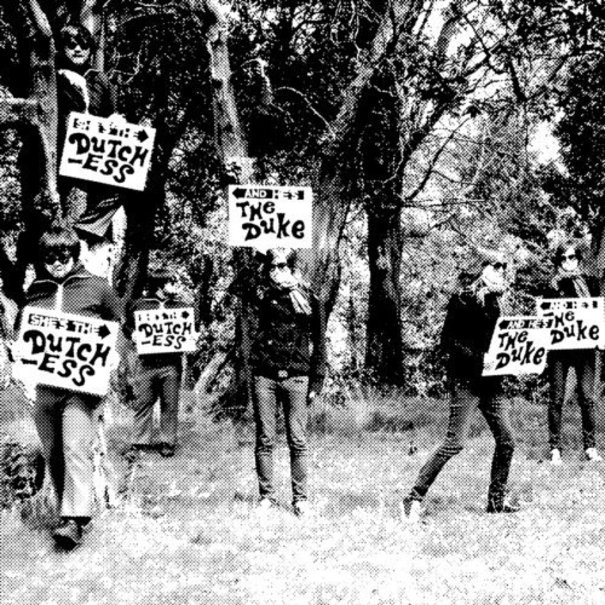 The Duchess & The Duke - She's the Duchess, He's the Duke
Download:
Mediafire
Tags: indie, folk pop, acoustic
This is the first album of the folky Rolling Stonesy duo, The Duchess & The Duke. I hosted their second album a couple years ago and I don't know why because I've always liked this one so much more.
I listened to this a few summers ago when I was getting to know the lazier side of my hometown. It works just as well, if not better for springtime. It's a really cute, fairly short album that's great for feeling antsy on a nice day or thinking about someone who isn't around or when a friend is cutting your hair outside.