My gal's ideal trail mix has four components: pistachios, almonds, banana chips and dried cranberries. ...Well, she truthfully prefers passion fruit granola over the latter, but who would want to paint that?
Also, who would have thought that bathroom tile with acrylic paint would scan so poorly?!
--------------------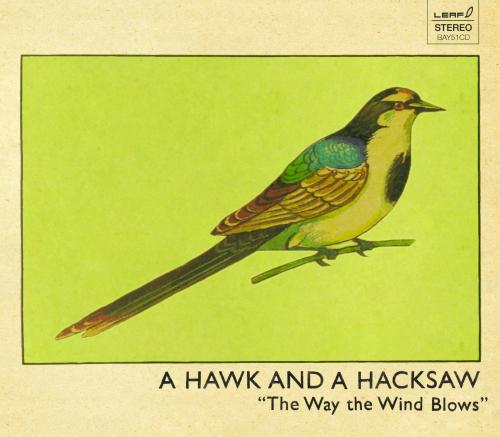 A Hawk and a Hacksaw -
The Way the Wind Blows
Download - http://www.megaupload.com/?d=EZUVW9Y9

last.fm tags - folk, experimental, balkan, indie

This is good music to worship a false deity to.
Post Script: Hey, would any of you fine folks have any music by the band, Madagascar? Such as the albums,
Forced March
or
Goodbye East, Goodbye West
? If you do, would you be so kind as to leave a link here?