Here's some things.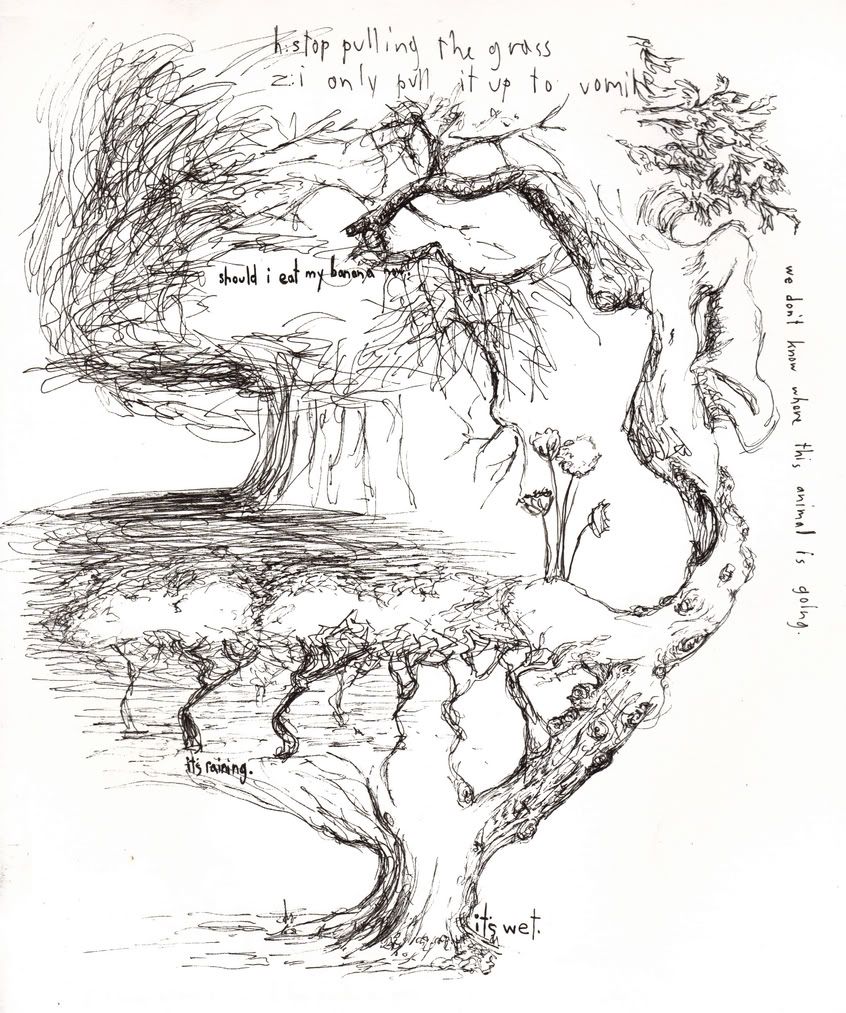 I was at SUNY Purchase for a chunk of this weekend. They have some really handsome trees there.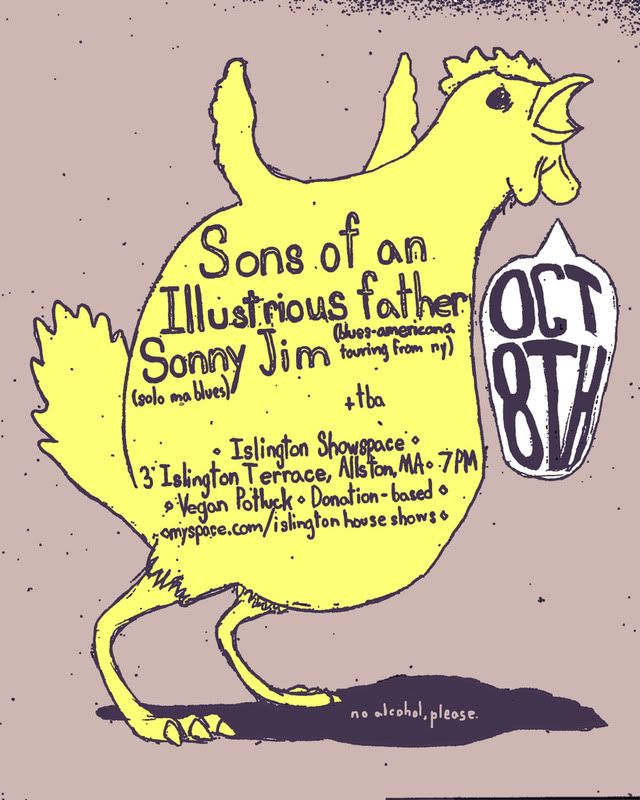 I made this flier for a show going down in Boston. Both current acts are quality stuff so if it's within your ability, you should go! C'mon, it's free music.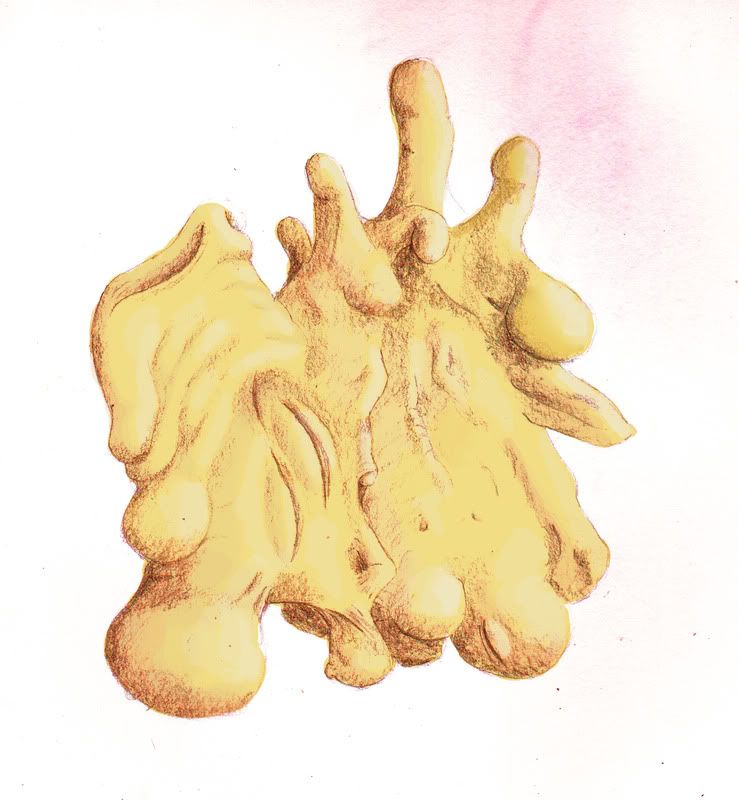 The Disappointment
More stuff to come...